Ceramics dyed and baked with
'Soekyu GOSU' (Gosu Blue developed by Soekyu)
in five different shades from 1.0 to 5.0
What is Gosu?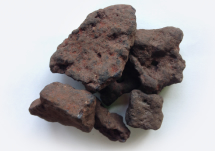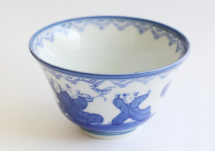 Gosu is a blue pigment that has traditionally been used for ceramics, such as blue and white ware.
Thought to have been brought from China to Arita, Japan in the early Edo period, Gosu is now widely used for ceramics, not only in specific production areas.
Unlike other pigments, Gosu Blue does not fade, as the pigment is put on unglazed pottery.
Five Carefully-Selected Shades of Blue: Soekyu GOSU 1.0-5.0
Though collectively called Gosu Blue, the color shades widely vary from a deep sober blue, to a brilliant bright blue, and to a light blue with delicate expressions.
Soekyu Seitosho, with a particular preference for Gosu, developed five specific shades of blue and named them as 'Soekyu GOSU* 1.0-5.0.'
* 'Soekyu GOSU' is a registered trademark of Soekyu Seitosho.

Dami: A Traditional Technique to Enhance Gosu Beauty
A long-standing technique, called dami, for dying with Gosu is used for painting our wares with 'Soekyu GOSU 1.0-5.0' blue.
This technique uses a special large brush (called a dami brush), soaked with plentiful Gosu, to finely paint the ware, while controlling the amount of dripping Gosu paint by squeezing the brush with fingertips.
This requires skill, concentration, and above all else, patience.
We hope owners will enjoy the lively blue color of 'Soekyu GOSU 1.0-5.0' on our ceramics, delivered by this technique.

GOSU Responds to the Climate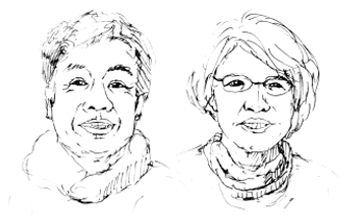 No two GOSU wares are identical, since they are hand-painted and their color comes out differently depending on the season, weather, and humidity.
We hope that owners will appreciate and enjoy such individual character.
We work hard on producing ceramics every day, wishing to deliver a special piece for each owner.
NEW PRODCT
'Soekyu GOSU hana 1.0-5.0': Wares with Blooming Gosu Blue
'Soekyu GOSU hana 1.0-5.0' is a series of ceramics, painted like a blooming flower with Soekyu GOSU blue using a traditional technique with new interpretation.
Manual work and a chemical reaction of the glaze causes the Gosu blue to bloom on the wares.
The wares resemble dignified flowers in full bloom together while maintaining their individuality.
We hope owners will enjoy using the wares as though admiring flowers in everyday life.
ABOUT Manufacturer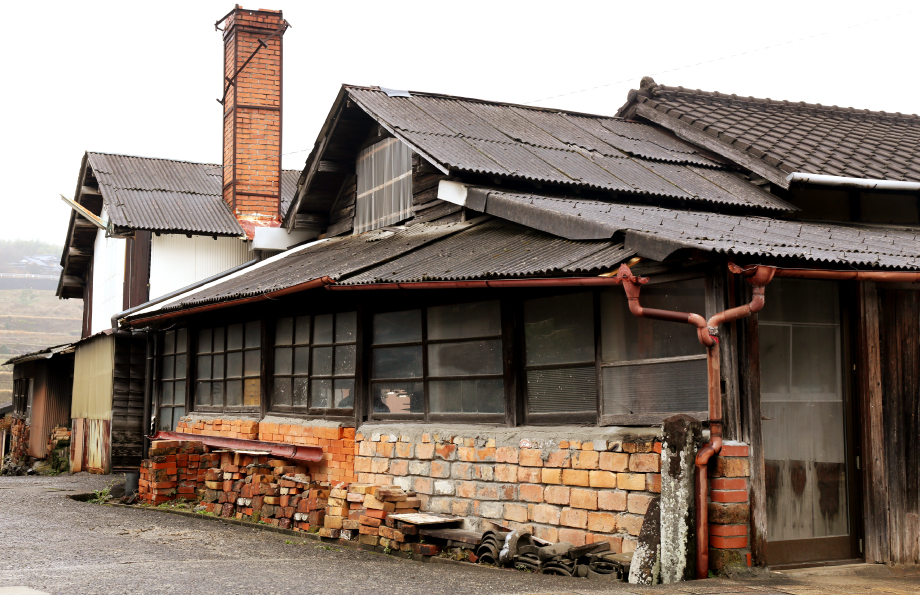 Hizenyoshida
Hizenyoshida is one of the production areas of Arita ware. Wares produced in Hizenyoshida have no particular style in their shape or glazing.
The feature of Hizenyoshida ware is its consistent and sincere production of wares deeply rooted in everyday life.
With this spirit still persisting in this area, 14 kilns continue to produce ceramics for "modern life" in their own unique way.
Soekyu Seitosho
We have been producing ceramics for three generations in Hizenyoshida, firing and passing down ceramics that reveal its beauty through daily use.
We handle clay every day, believing this is the mission of artisans in Hizenyoshida.
Soekyu Seitosho
Tei 4099-1, Ureshinochou Yoshida, Ureshino-shi,
Saga, 843-0303, Japan
Mail:info@soekyu.jp