Gosu blue was re-named as 'Soekyu Gosu' by Soekyu ceramics.
It was dyed andbaked with 5 different levels of expression ranging from 1.0 to 5.0.
What is GOSU in the first place?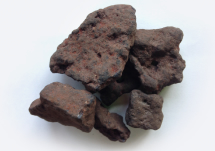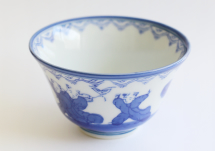 Gosu is a dyeing method of blue pigment for ceramics that has endured thousands of years to this day. Gosu is said to have been brought to Arita from China in the early Edo period, allowing itself to be used not just in specific production areas, but widely in painting ceramics. Unlike any other paint, Gosu is coated onto as unglazed, resulting in a long-lasting elegance of the colour.
Five different shades of commitment, Soekyu Gosu 1.0 – 5.0
Yet one could reduce Gosu Blue to merely a single shade, it is compound of boundlessly protean shades. Sometimes it's deep solemnity, or clear resplendence, or liveliness with different faces. Obsessed with Gosu, Soekyu ceramics has elevated the colour to 5 different shades to a masterful level and named as 'SoekyuGosu 1.0-5.0'
* Soekyu Gosu is a registered trademark of Soekyu ceramics

Dami', a technique to elevate Gosu to another level of beauty.
Soekyu Gosu, uses this long-standing technique called 'Dami' when making pottery, which has long been used for painting Gosu. This is a technique of soaking plenty of Gosu into a large brush, and with a fine control, painting with the brush while delicately controlling the amount of paint dripping from the fingertip. It is anything other than work with no easiness. Coalition of technology and tension after all. Gorgeous illumination of 'Gosu 1.0-5.0', will be delivered as pure delight through this technique.
Gosu, sensing every delicacy of climate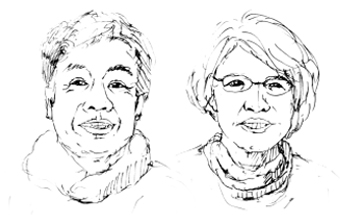 The same product can not be replicated, in that Gosu is carefully made by hand and changes its colour to every season, weather and humidity. Your understanding of each piece will be much appreciated and will bring you deeper satisfaction. We aim and wish to deliver the same beautiful objects every day so they will be cherished.
New Product
'Soekyu Gosu Hana 1.0-5.0', where Gosu blooms.
Soekyu Gosu Hana 1.0-5.0 is a series of bowls dyed by Soekyu Gosu with traditional methods and new interpretations as blooming flowers. Using handwork and the chemical reaction caused by the glaze, the product will make Gosu blue bloom. Even though each piece may have its own appearance, the pieces are in full bloom just as flowers do. The product presents you a pleasure or actual flowers blooming.

About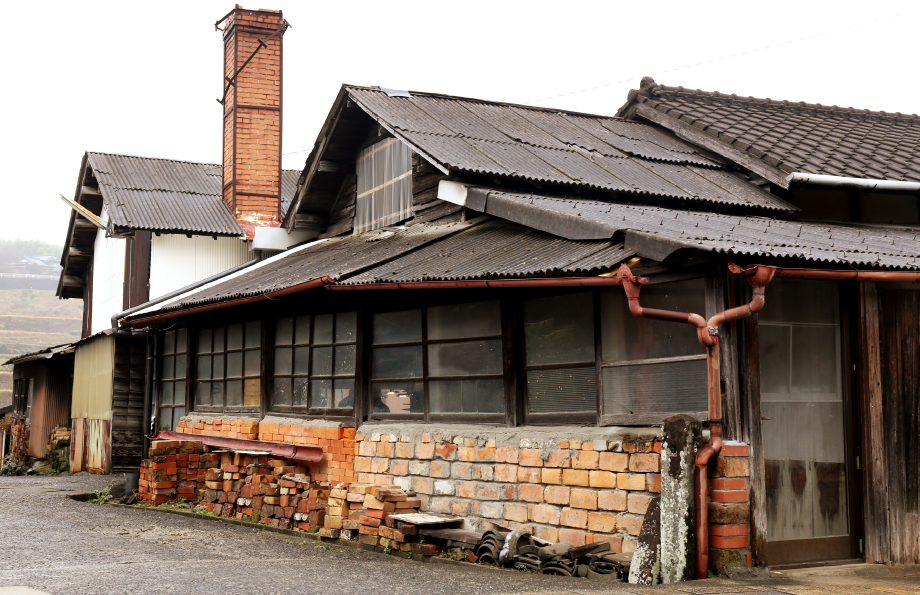 Hizenyoshida
Hizenyoshida is one of Arita production areas. Hizenyoshida possesses unconstrained styles of shape, glaze and etc. Deeply rooted within Hizenyoshida is a consistency in producing products for everyday life. With the legacy of the spirituality still running down to this place, every 14 kilns continue to produce potteries for'everyday life'.
Soekyu Seitosho
Over three generations in Hizenyoshida, we have been producing potteries, to convey charm of the products as everyday objects and to pass it down. As an artisan of pride in Hizenyoshida, this is my vocation and how I embrace soil all the time.
Soekyu Seitosho
Tei 4099-1, Ureshinochou Yoshida, Ureshino-shi,
Saga, 843-0303, Japan
Mail:info@soekyu.jp